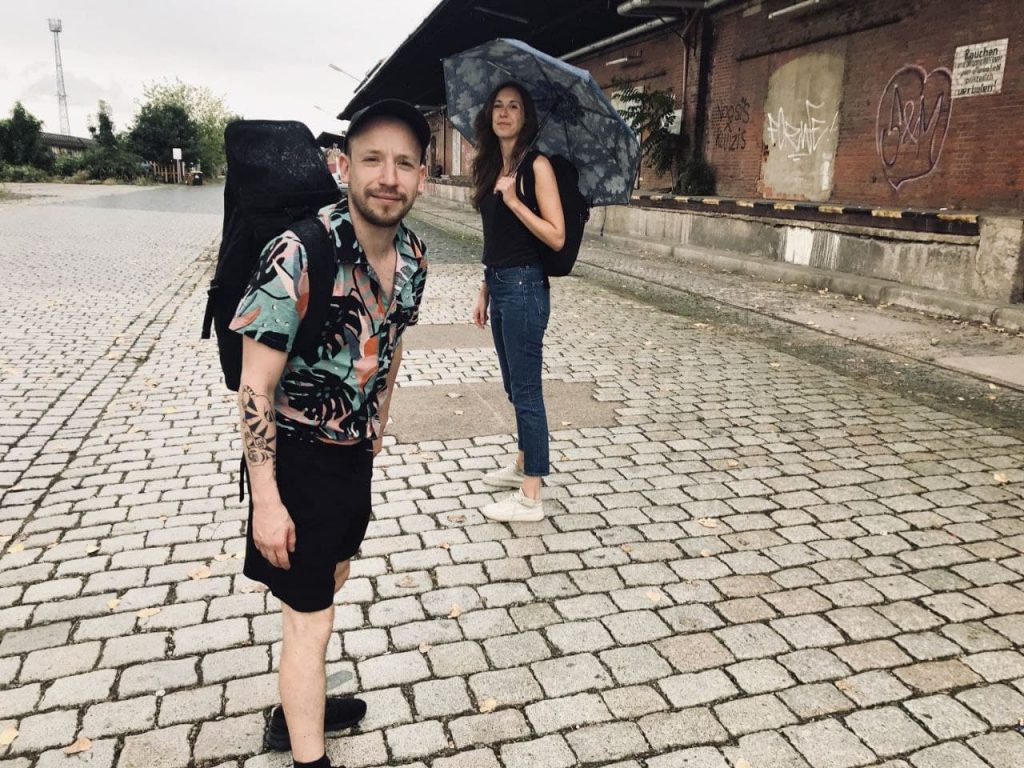 VAYA is a collective from Leipzig with a focus on electronic music publishing regular podcasts and radio episodes.
Don Ramones –the D stands for Disco, the R for Rave: Italo Disco, Power and Proto House.In other words: good vibes only! With his sunshine attitude he's a well–known face in Leipzigs party scene organizing open air events as well as the 'Hey Ciao' parties during the last years. As Part of the VAYA collective he's broadcasting his monthly radioshow at Radio Blau. Furthermore he's curating the VAYA Cocktail Series.
Vamos con el Don!
Catchy melodies, driving basslines and great rhythms — that's when Greata prospers. Inspired by the vibrant bass of genres like UK, Garage, Chicago and Deep House spiced with a pinch of beatmaking, Greata takes her audience on magnificent journey whenever she hits the turntables.
She's part of the collective @vayaonvacation which is consisting of DJs, artists and peeps who wants to share their passion for music, in Germany and also in an international context.
Get ready to move with Greata!